Shur Stop® PE Line Stopping System
The revolutionary, lightweight solution providing 100% leak free performance.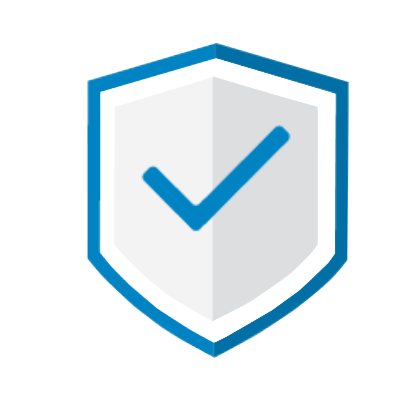 Reliable and easy to use; meets and exceeds ASTM requirements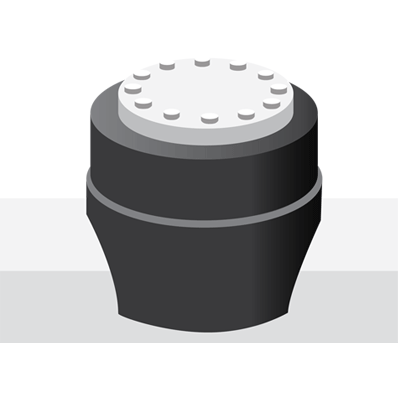 Electrofusion Fittings compatible with industry standard universal processors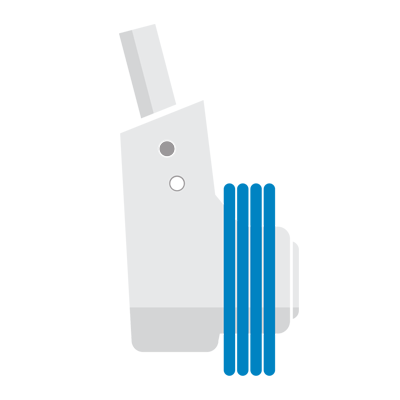 Unique mechanical stopper provides NO-BLO performance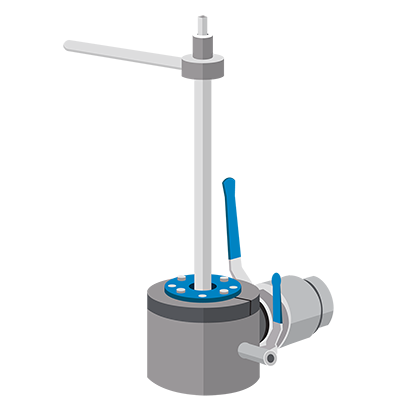 Large machine-to-machine by-pass connections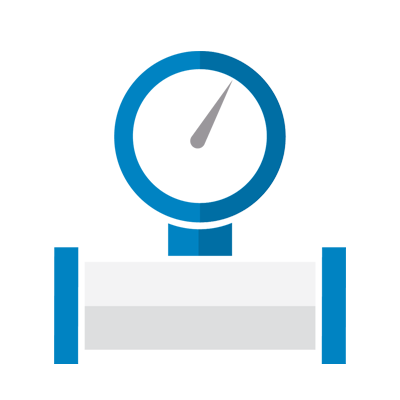 125 PSI maximum working pressure to meet demands of modern PE systems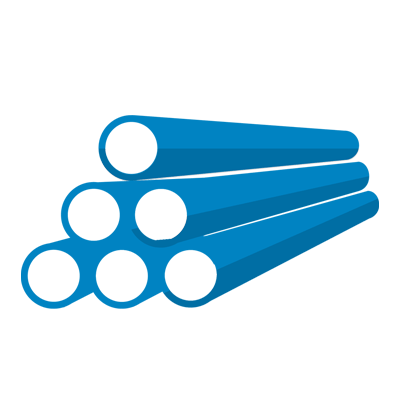 PE 100 electrofusion fittings work on MD and HD pipe. Also can be fused onto older generation PE pipe per company guidelines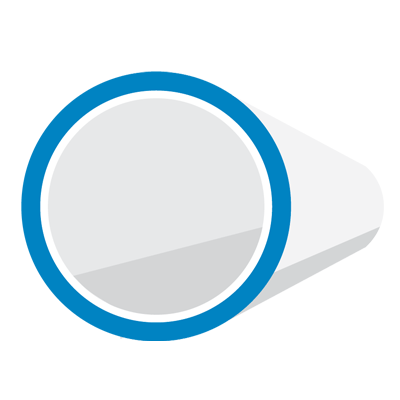 Size of pipe, compatible with 4",6", 8" and 12"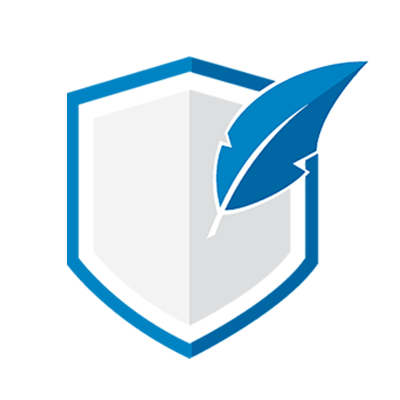 Sturdy, but lightweight design and construction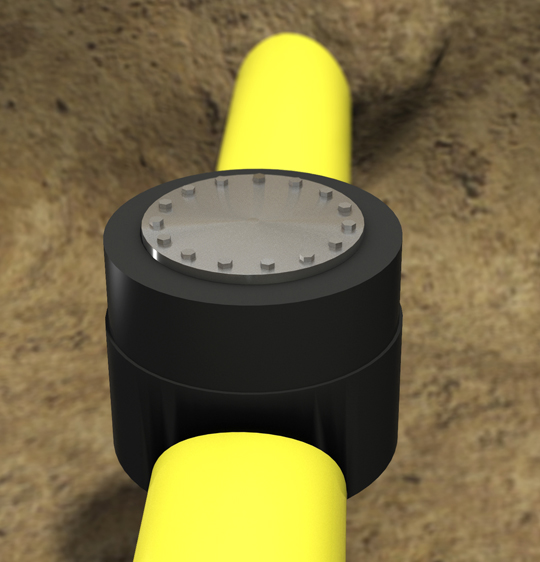 Fittings provide secure reliable electrofusion connection. Installed using proven industry standard processors and procedures.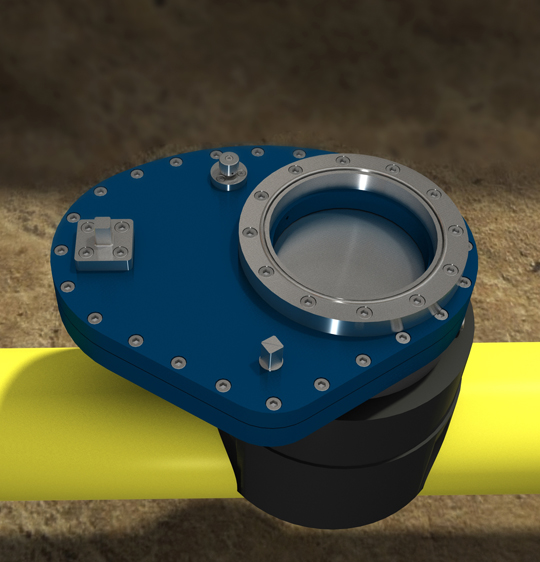 Lightweight aluminum alloy valve delivers strength and maneuverability in a low-profile design.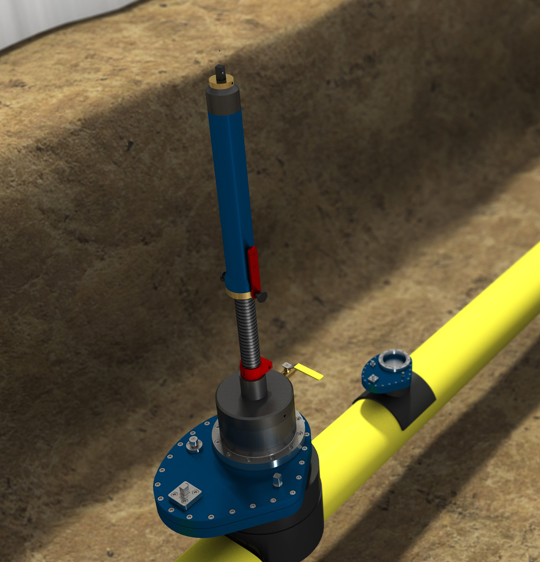 Drilling Machine contains built-in travel indicator eliminating guesswork from the drilling procedure. Virtually all PE shavings are collected inside specially designed shell cutters.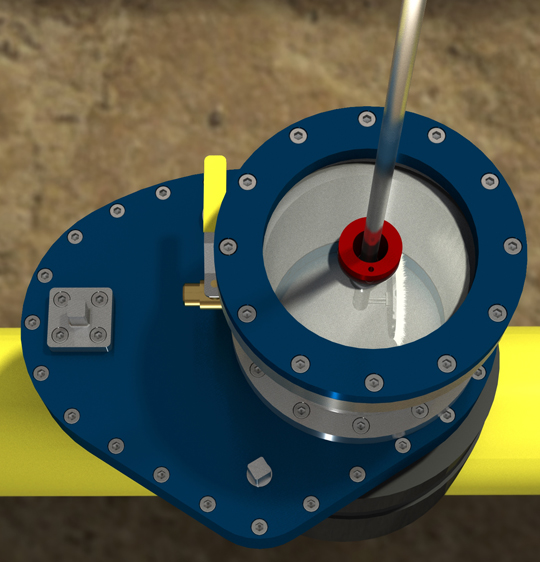 Inspection and Cleaning Viewer allows operator to fully insect the pipe after cutting operation
Revolutionary stopper design is mechanically expanded into the pipe wall, ensuring a complete NO-BLO stop-off every time. One stopper diameter covers a wide range of SDR's, eliminating the need for multiple stopper rings.
UNIT 46 EQUIPMENT
The SHUR STOP® UNIT 46 PE Line Stopping System can be utilized to quickly and efficiently repair, replace or relocate PE pipelines. The equipment is capable of being used in a smaller excavation footprint without need for squeeze offs or double block or bleed processes.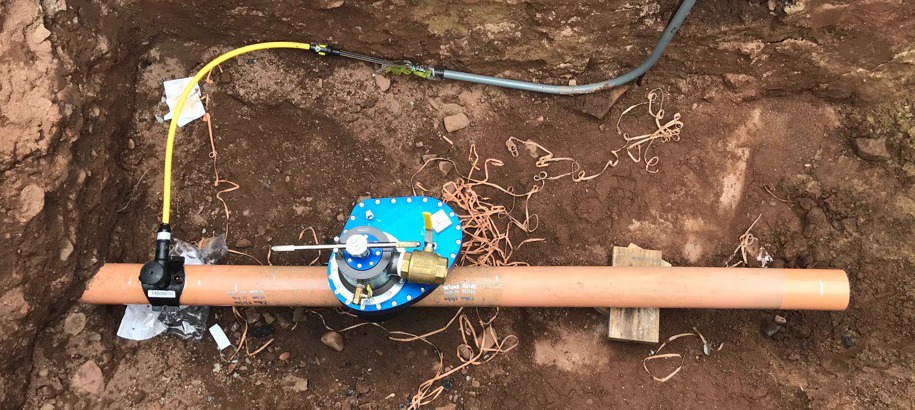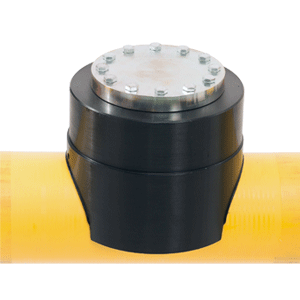 ELECTROFUSION FITTING
Electrofusion fittings are fully compatible with industry standard universal processors
O-ring sealed steel completion plug
Optional urethane protection cap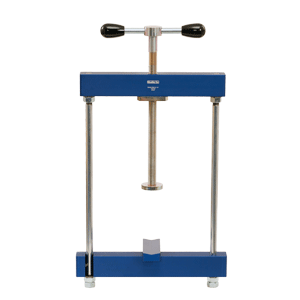 FITTING CENTERING CLAMP
Used to properly position electrofusion fitting on pipe for fusion operation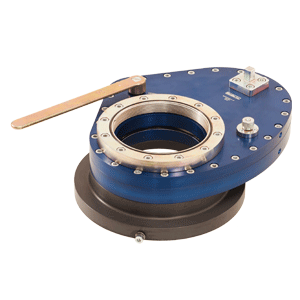 SLIDE GATE VALVE
125 psi maximum working pressure at 100˚ F
1/4 turn operation
Equalization valve feature
Replaceable thread rings
O-ring seals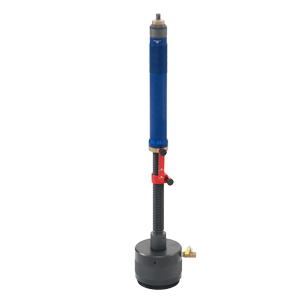 DRILLING & COMPLETION MACHINE
125 psi maximum working pressure at 100˚ F
Used in conjunction with Shur Stop® PE 4˝ and 6˝ electrofusion fittings
Lightweight (18 lbs.) multi multi-functional machine
Built-in drilling indicator
Can also be utilized as a completion machine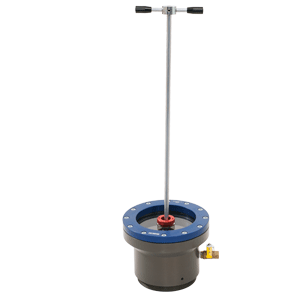 INSPECTION & CLEANING VIEWER
Used to inspect pipe for debris or shavings before stopping and as a sweeper to remove debris from stopping area
Large viewing area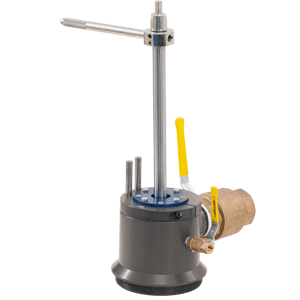 STOPPING MACHINE
125 psi maximum working pressure at 100°F
Used to stop stop-off 4" Shur Stop electrofusion fittings
Body has integral 2" F.I.P. thread by-pass connection
Used in conjunction with control valve
UNIT 68 & 812 EQUIPMENT
The SHUR STOP® UNIT 68 and 812 PE Line Stopping Systems are lightweight, easy to use stopping systems designed to perform a broad range of pipeline isolation applications on larger diameter PE systems. With similar operation procedures to Unit 46 equipment, operators can be trained on the entire Shur Stop system of sizes quickly and efficiently.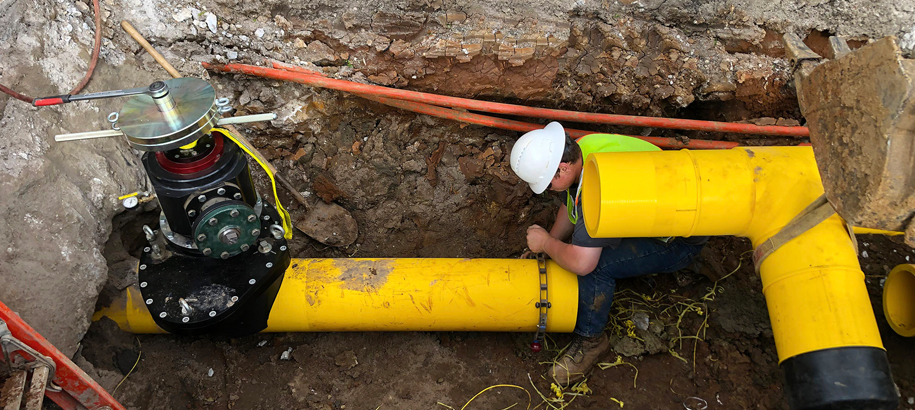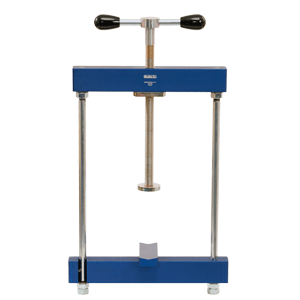 FITTING CENTERING CLAMP
Used to properly position electrofusion fitting on pipe for fusion operation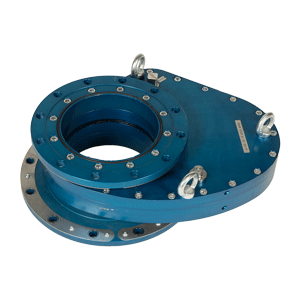 SLIDE GATE VALVE
125 psi maximum working pressure at 100˚ F
Quick 1/4 turn operation
By-pass valve for easy gate operation
Low profile design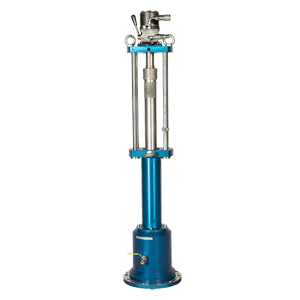 DRILLING & COMPLETION MACHINE
125 psi maximum working pressure at 100° F
Drilling machine with integrated hydraulic operator
Built-in drilling indicator
Can also be utilized as a completion machine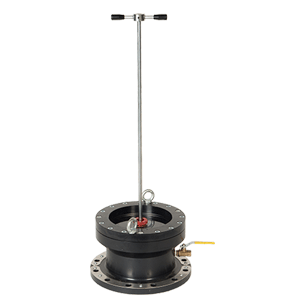 INSPECTION & CLEANING VIEWER
Large viewing area allows for viewing of cut and interior pipe conditions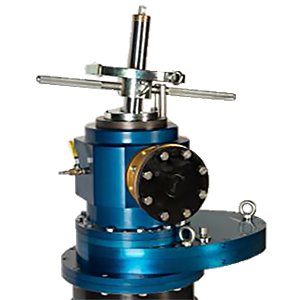 STOPPING MACHINE
125 psi maximum working pressure at 100˚ F
Large integral machine-to-machine bypass outlet
100 Percent NO-BLO stop off performance