H-17347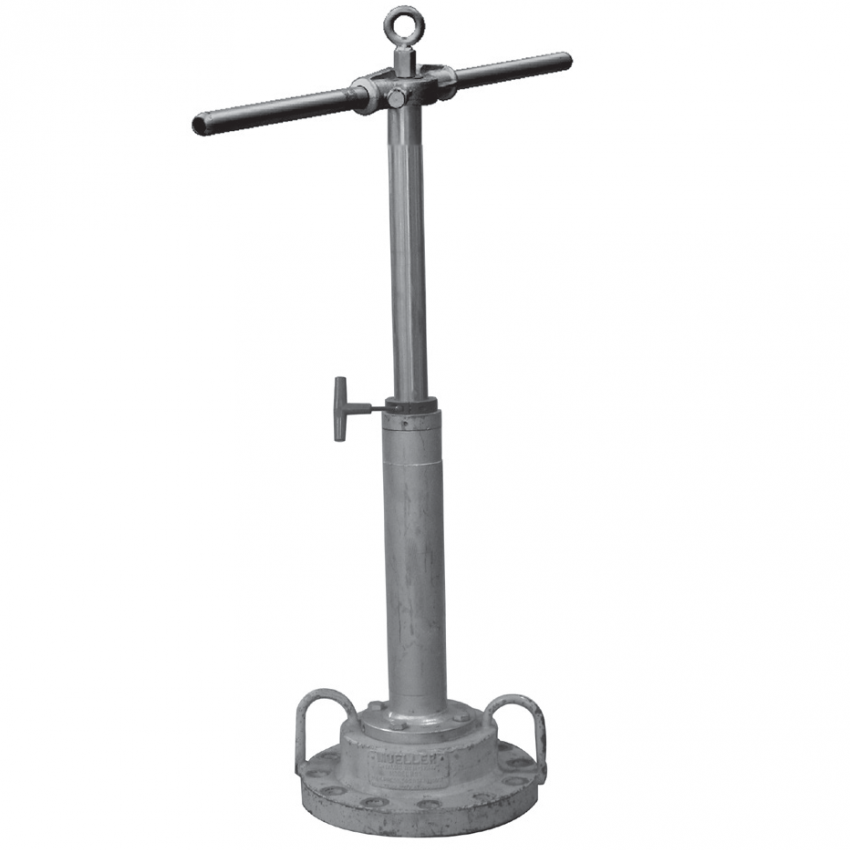 H-17347
Mueller® H-17347 Unit No. 3SW-500 Completion Machine
Catalog number: H-17347
Specifications:
Hand operation
Used to align, insert and extract Completion Plugs in Line Stopper Fittings, Flanged Service Tees and Save-A-Valve® Drilling Nipples
Used in conjunction with Control Valve – 9-1/4" Gate Valve (83721)
Comes in Wooden Storage Chest (304772)
Includes Operating Instruction Manual (Form 9067)
Completion Plug Wrench (36424) included
Alignment Tool (83250) included
Balanced pressure feature
500 psig (3450 kPa) maximum working pressure at 100F (38C)
NOTE: The working pressure or temperature rating is reduced accordingly if any attachment, valve, or fitting subjected to pressure or temperature during the plug alignment, plug inserting or plug extracting operation has a maximum working pressure or temperature rating less than that specified above.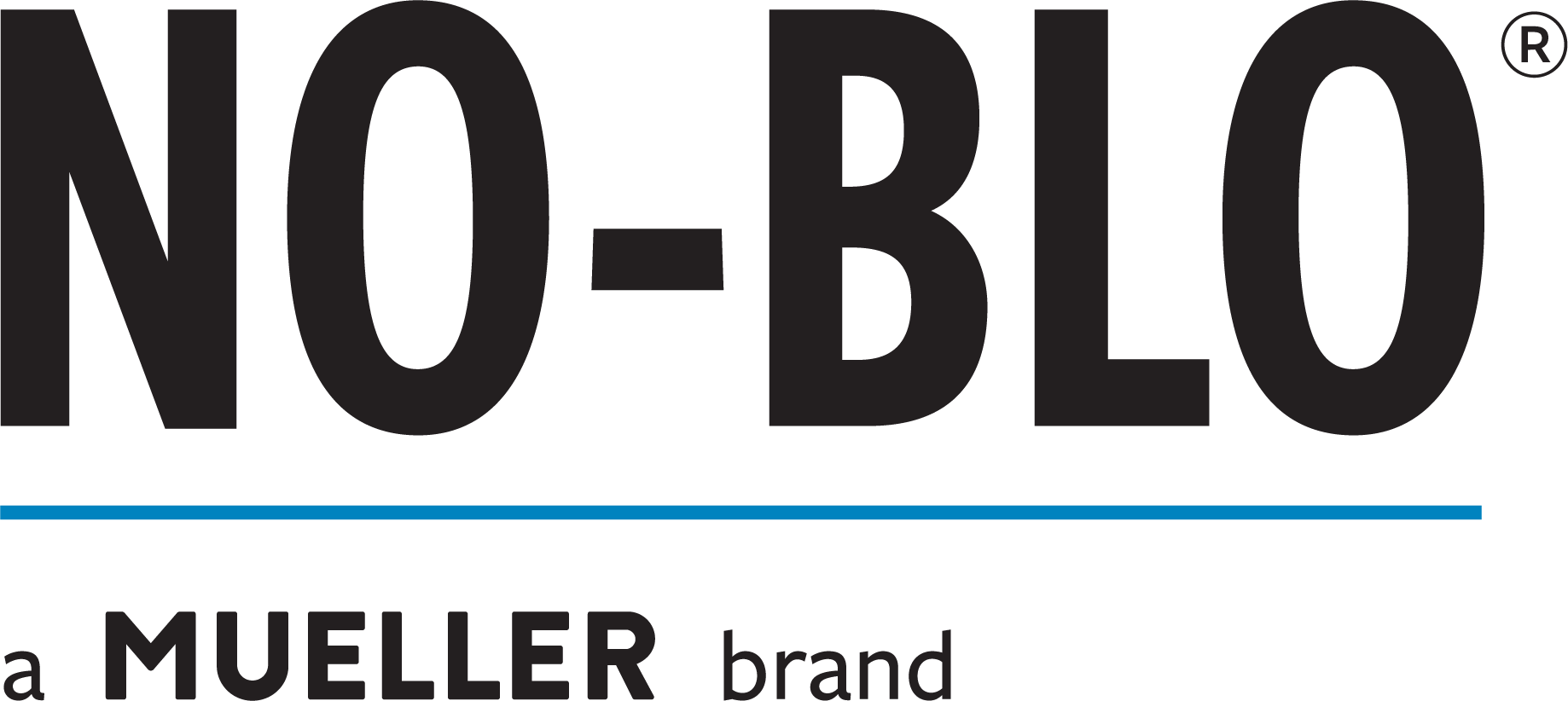 Demonstration Video
MUELLER NO-BLO® Operations performed by the MUELLER H-17347 Completion Machine:
Item

Size* of Fitting

Mueller NO-BLO Operation

Mueller Line Stopper Fittings

4"

6"

8"

 

Align, insert and extract completion plug

Mueller Flanged Tees

4"

6"

8"
*Nominal size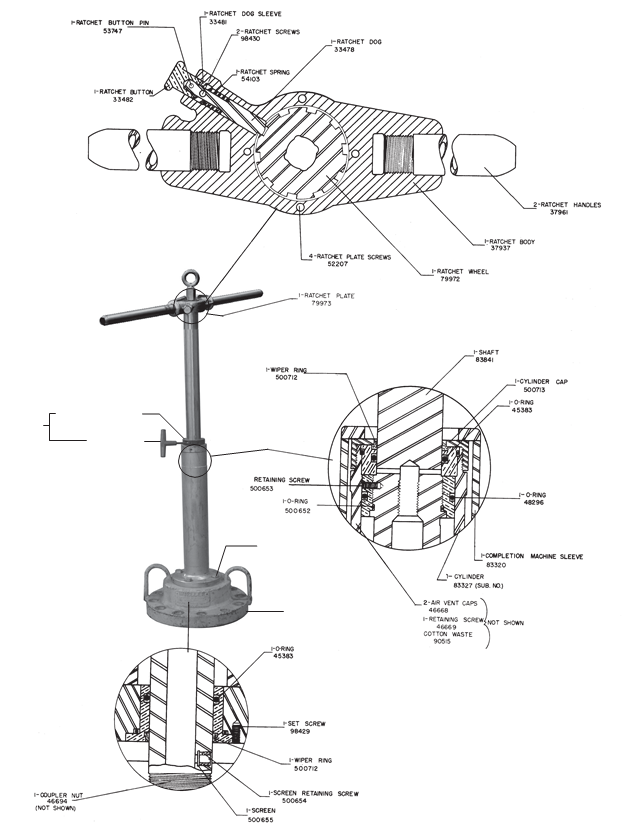 NOTE: These illustrations are for parts identification only. DO NOT use these illustrations for assembly or disassembly of machine. Mueller Co. offers a machine repair service. Contact Mueller Customer Service Center for details.