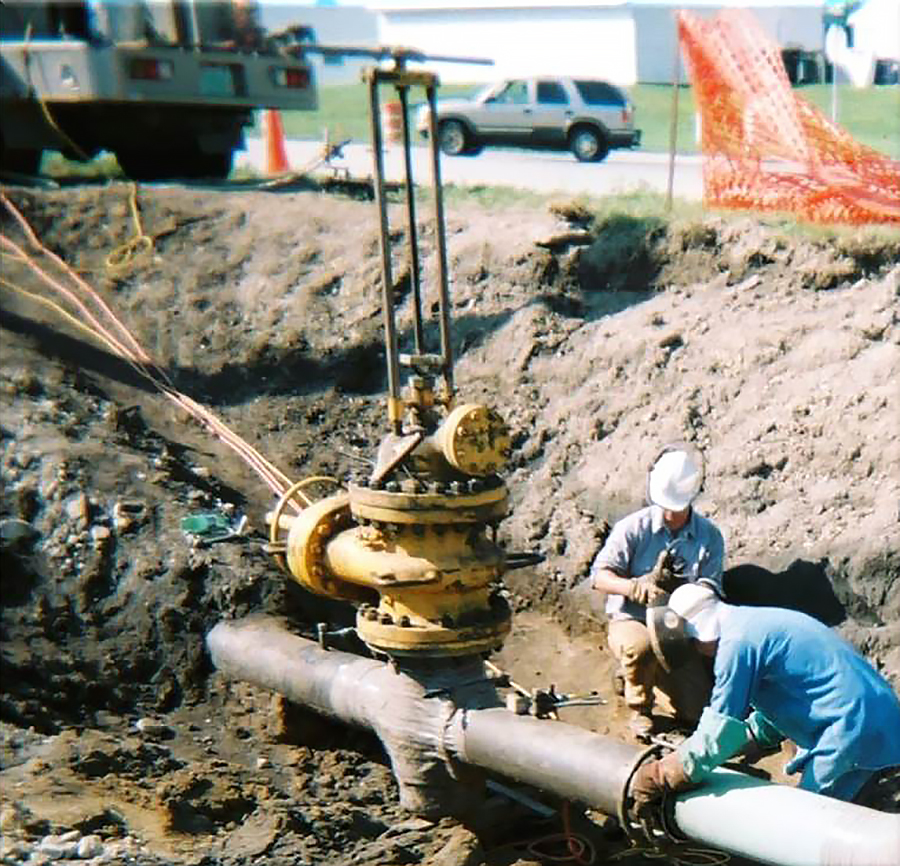 Visit nearly any construction site and you'll see plenty of rental operation decals on a variety of equipment. Drilling, tapping and stopping equipment in the gas industry is no different. There are a number of reasons that some Mueller® customers prefer to rent vs. purchase drilling machines, drilling machine equipment and power operators including: (1) a lower initial investment; (2) lower ongoing maintenance costs; (3) alignment of expense with revenue; and (4) improved logistics.
We offer the following Mueller equipment for rent:
Drilling Machines
Drilling & Stopping and Completion Machines
Power Operators
Equipment
Steel Wedge Stoppers
Shell Cutters
Cutter Hubs
Pilot Drills
Adapters

All machines, power operators, and equipment are rented to customers on a first-come, first-served basis for rental periods of 10 days, starting the day the equipment is received. The customer is responsible for all costs associated with transportation, damage, loss, and cleaning and disinfecting of the equipment before return.

For more information, please contact Mueller Customer Service at 1-800-798-3131 between the hours 7am-5pm Central Time Monday through Friday (except major holidays).