H-17445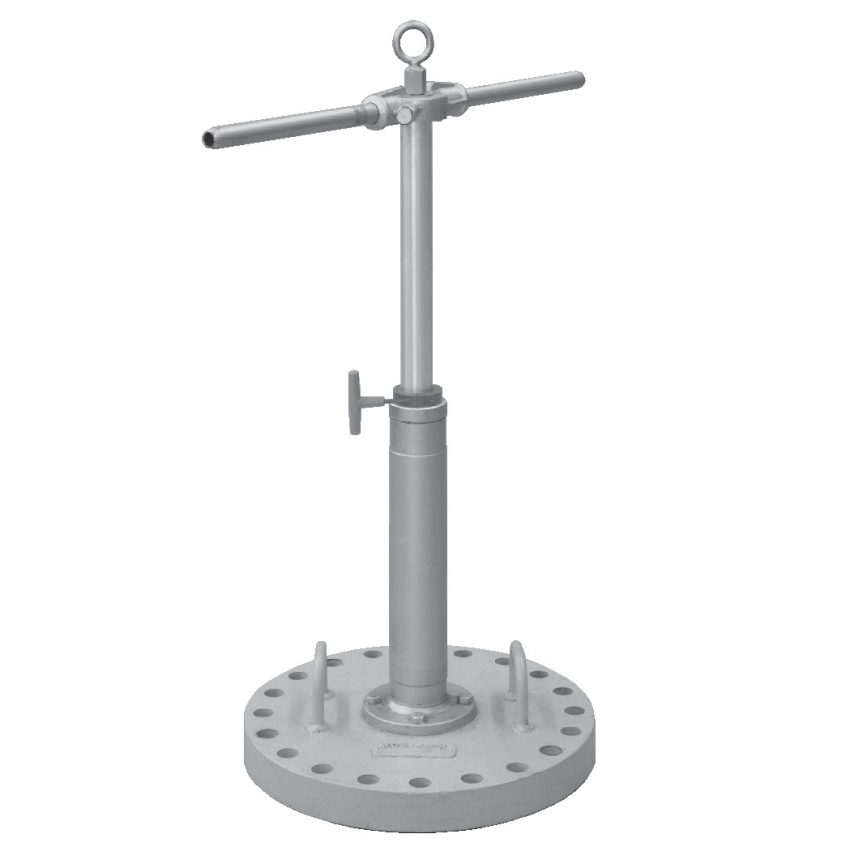 H-17445
Mueller® H-17445 Unit No. 4SW Completion Machine.
Catalog number: H-17445
Specifications:
Hand operation
Used to align, insert and extract 10" and 12" Completion Plugs in Line Stopper Fittings
Used in conjunction with Control Valve – 14" Gate Valve (83318)
Balanced pressure feature
500 psig (3450 kPa) maximum working pressure at 100F (38 C)
NOTE: The working pressure or temperature rating is reduced accordingly if any attachment, valve, or fitting subjected to pressure or temperature during the drilling, stopping or completion operations has a maximum working pressure or temperature rating less than that specified above.
_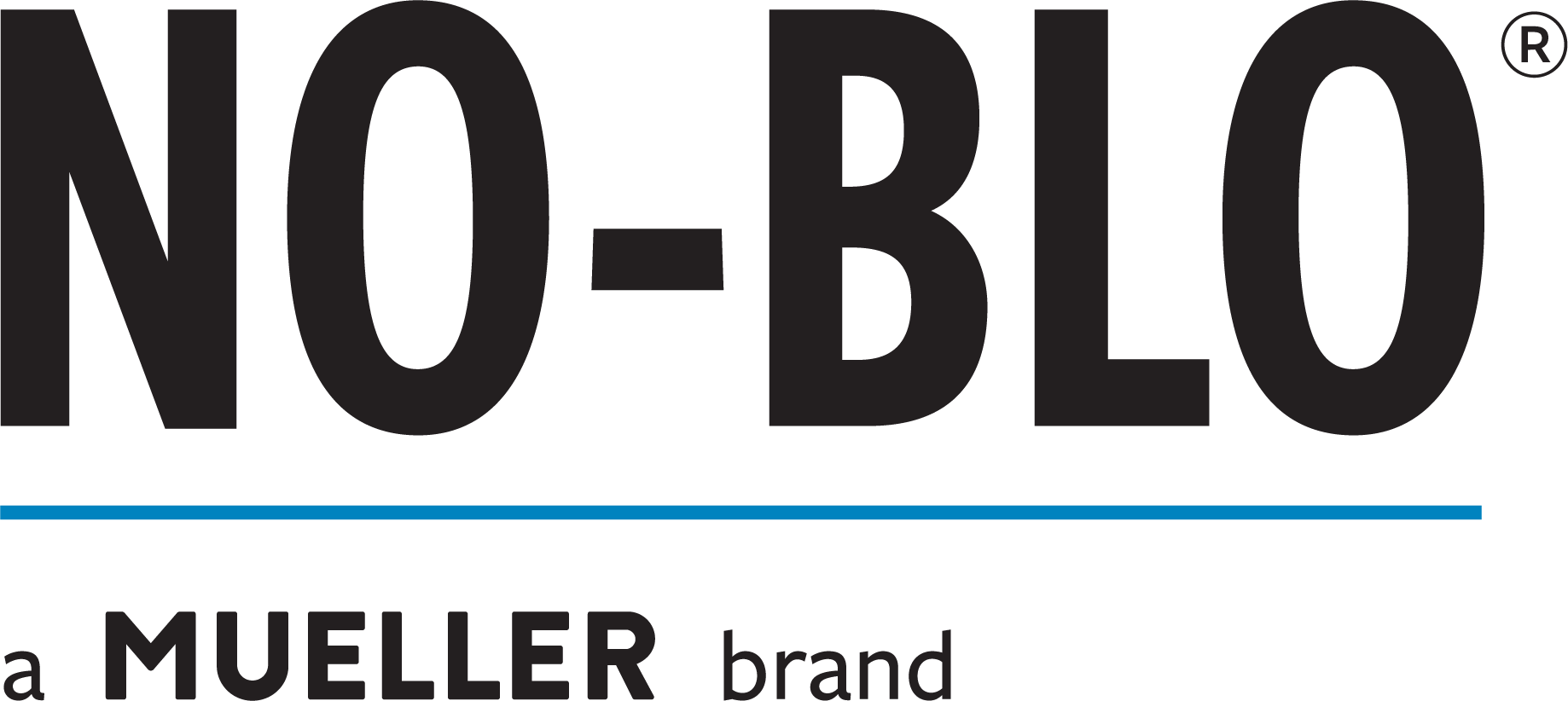 Demonstration Video
MUELLER NO-BLO® Operations performed by the MUELLER H-17445 Completion Machine:
Item

Size* of Fitting

Mueller NO-BLO Operation

Mueller Line Stopper Fittings

10"

12"

Align, insert and extract completion plug
*Nominal size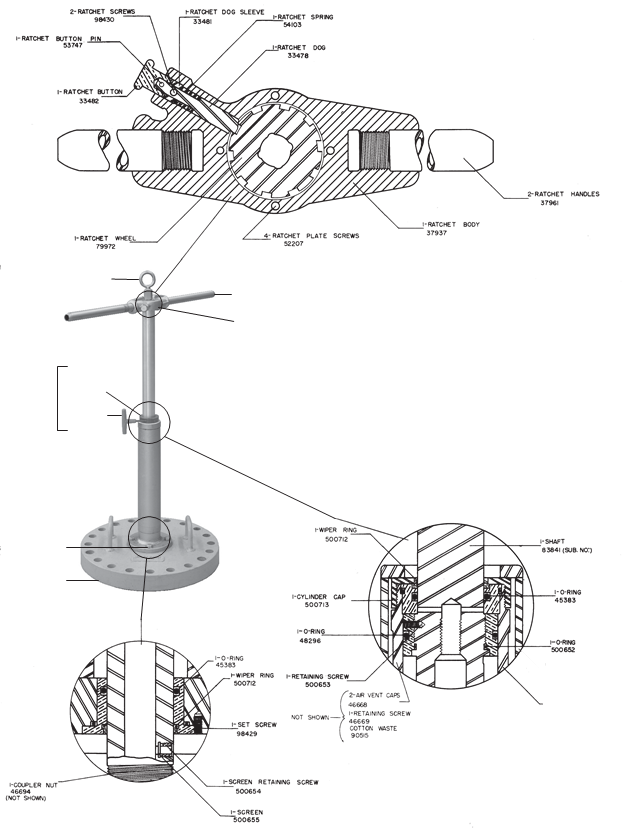 NOTE: These illustrations are for parts identification only. DO NOT use these illustrations for assembly or disassembly of machine. Mueller Co. offers a machine repair service. Contact Mueller Customer Service Center for details.