Air Power Operator (H-614, H-607)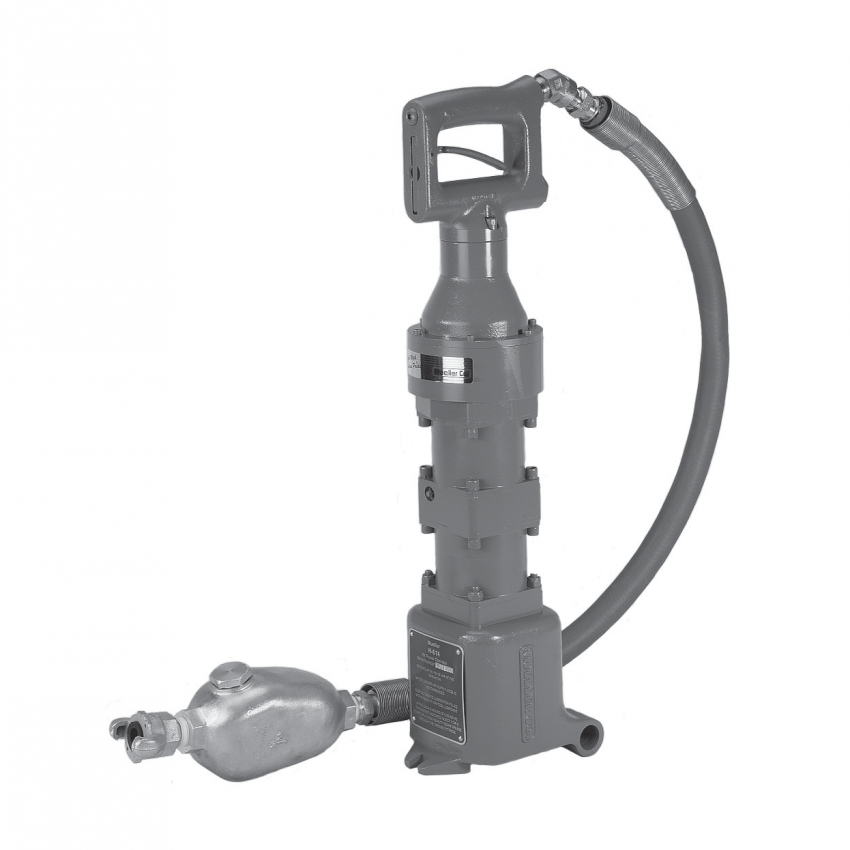 Air Power Operator (H-614, H-607)
H-614 Air Power Operator
Catalog number H-614
Non-reversible air motor
82 RPM free speed
Air supply: 90 cubic feet of free air per minute at 90 psig (full load)
Total shipping weight 57 lbs. (25 kg)
Machine only weight 28 lbs. (12 kg)
Shipped in a wooden storage chest complete with inline lubricator
IMPORTANT: MAINTAIN PRESSURE OF 90 PSIG – THE USE OF A GAUGE AT THE THROTTLE TO DETERMINE THE ACTUAL PRESSURE OF AIR AT THE POWER OPERATOR IS RECOMMENDED.
Note: The H-601 air power operator is no longer available but may still be repairable; contact your local Mueller repre- sentative for details on our repair program.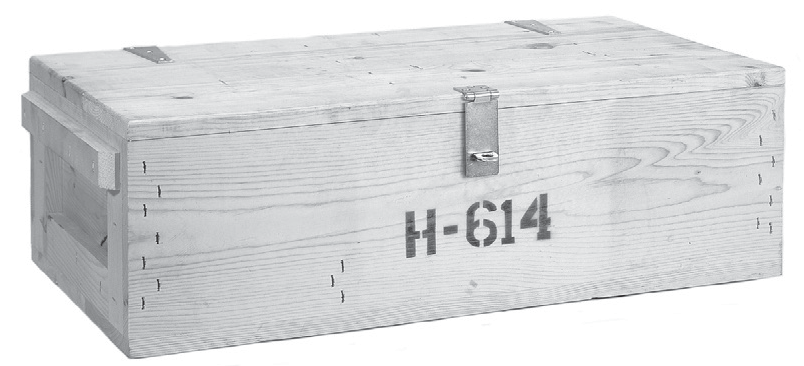 Optional adapter 580815 (Used to adapt H-614 to old style C1-36 machine):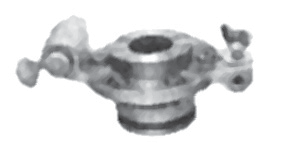 H-607 Hydraulic Power Operator
Catalog number H-607
Attaches to older C1-36 machine using optional adapter 580815
61 RPM at 8 GPM
Flow range: 7 - 9 GPM / 26-34 1pm
1500 psig/105 bar maximum working pressure at up to 397 ft/lbs of torque
Open center system type
Operator only weight 31 lbs. (14 kg)
Flush-faced hydraulic fittings keep lines contamination-free
15" (approximate) non-conductive hoses
Integral carrying handle
Shipped in a wooden storage chest
Note: The redesigned H-607 replaces the old H-607 and H-608 models.
Optional adapter 580815 (Used to adapt H-607 to old style C1-36 machine):