H-18208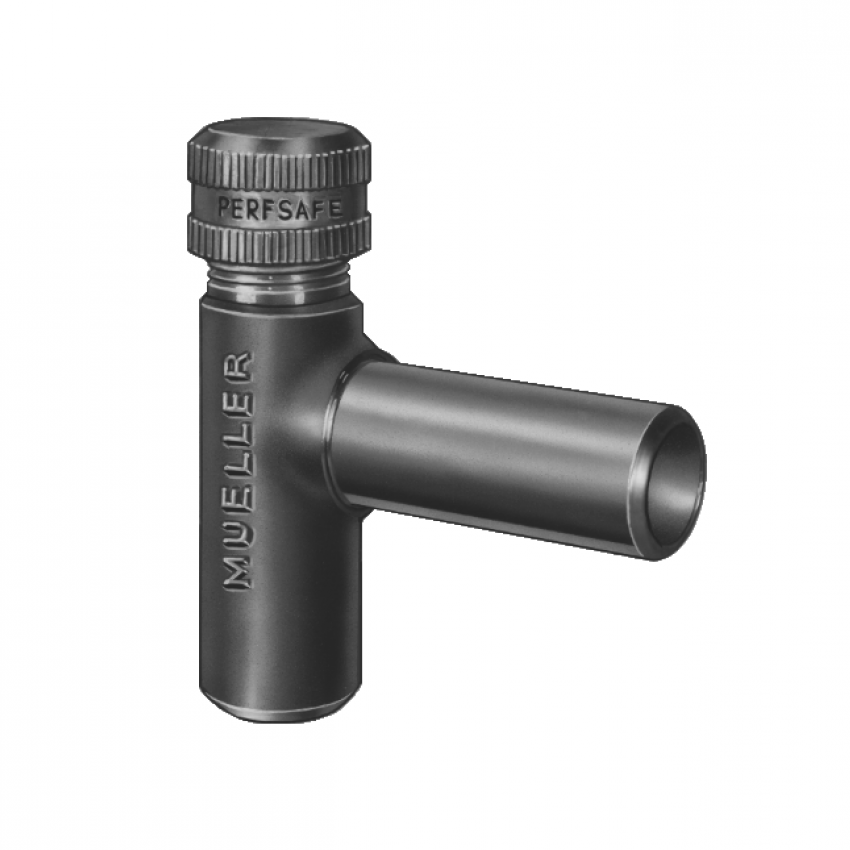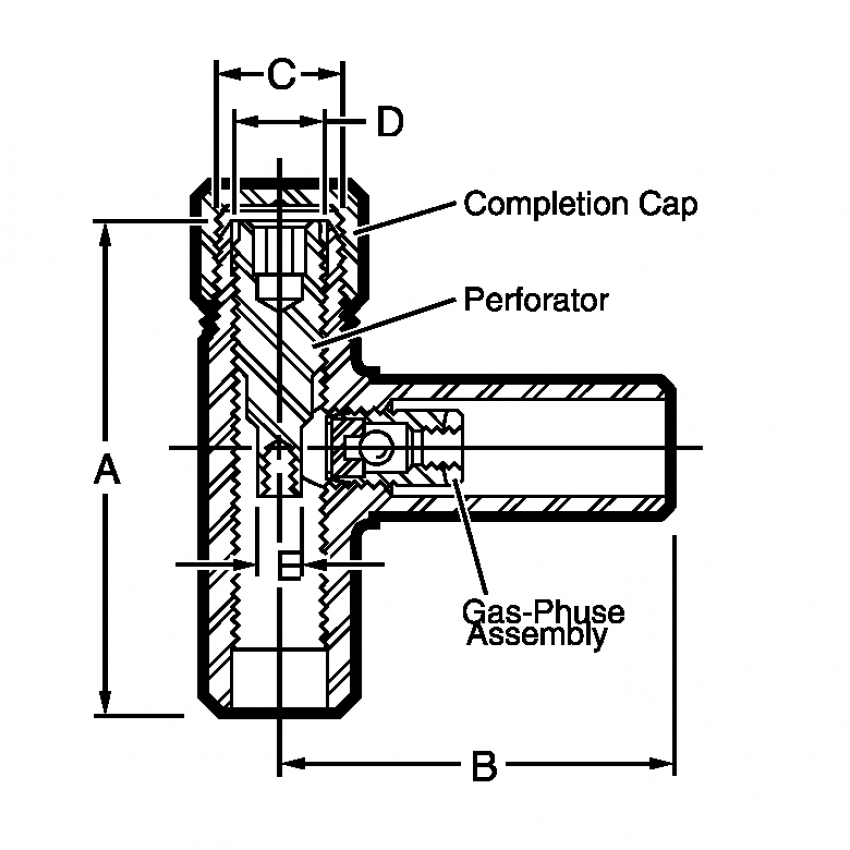 H-18208
Mueller® H-18208 Perfsafe® Tee.
Catalog number: H-18208
Features:
Weld x extended for compression coupling - size 500
Sizes* – 3/4" x 3/4"
Mueller GAs-PHusE® Device size 500
Forged steel body AsTM A105
steel completion cap AIsI 12L14
steel perforator - specially heat treated - 3/8" tip
Weld inlet
Extended outlet prepared for butt weld same size as outlet and can be used to attach a compression coupling
1440** psig (9930 kPa)
*First size is size of inlet, second is size of outlet.


**This is the maximum pressure of the fitting installed in the line at 100F for Class Locations 1, 2, 3 and 4 as defined in D.O.T./CFR TITLE 49 PART 192. It may be necessary to reduce the line pressure during the drilling, stopping or plugging operations to the maximum working pressure of the machine or its attachments. Refer to charts on following pages.
Dimensions:
Dimensions

Size* of Perfsafe Tee

3/4" x 3/4"

A

4"

B

3-3/16"

C

1"

D

49/64"

E

3/8"

Perforator tip size/hex drive size

3/8" / .385"

Maximum wall thichness of pipe that perforator will cut

.281"

Replacement Parts:
Replacement Parts

Size* of Perfsafe Tee

3/4" x 3/4"

Completion Cap

504415

GAs-PHusE assembly

580834

Perforator

505205
*First size is size of inlet, second is size of outlet.
Mueller NO-BLO® Autoperf® Operating Wrench
H-18090 Mueller NO-BLO Autoperf operating wrenches are used to perforate holes in mains under pressure. The entire operation is done using Mueller NO-BLO Methods with no blowing of gas. 1200 psig maximum working pressure.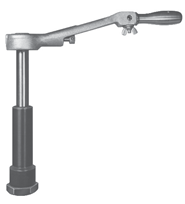 Wrench size*: 3/4" x 3/8"
Compact Crimping Tool
H-18097 Compact Crimping Tool for 3/4" Autoperf Tees is designed to be used before the main is perforated, therefore, this tool is not pressure rated allowing it to be less bulky and lighter weight than the H-18092 tool.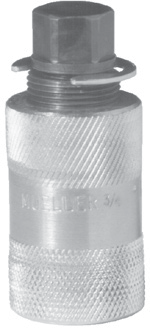 Crimping tool size: 3/4"